YouTube Vanced for android works as a MOD version for Youtube . This app has many advanced features to help you solve some annoying problems when using regular Youtube version. The idea behind this project comes from the Xposed module. In fact, the application was originally called YouTube Background Playback (a function that works in the background), then the developers renamed the project to YouTube Vanced (short for Advanced).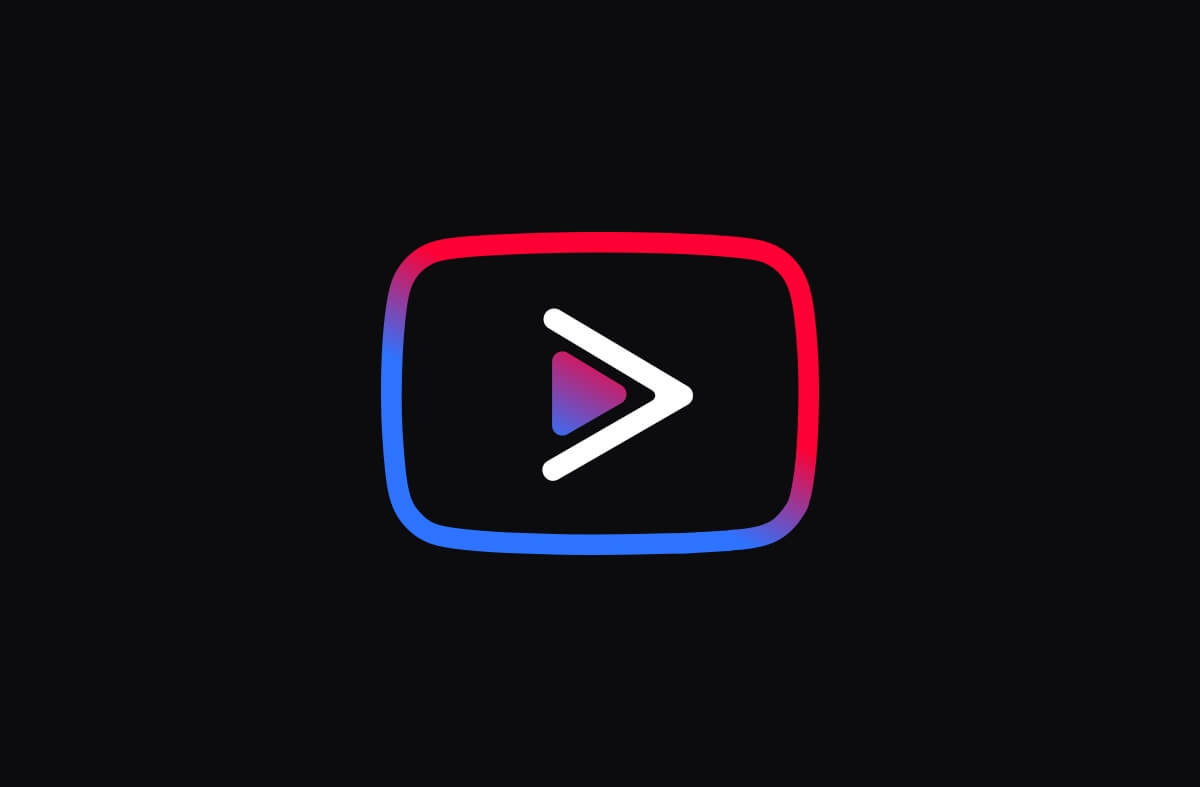 Use Youtube in the background
One of the most annoying factors when using regular YouTube is the lack of the ability to watch videos in the background. For example, while listening to your favorite song, your girlfriend is sending a message on a social network . You must pause your favorite music and switch to another app to reply to a message. YouTube Vanced addresses this disadvantage. As a result, you can listen to Youtube music, read newspapers, text messages, or use Instagram at the same time . This app still works when your screen is locked.



YouTube Vanced – No Ads
This app blocks ads when you watch Youtube videos. If you are watching movies, listening to music or watching videos of cooking instructions and you are annoyed by ads, this app is a great choice for you. This feature is enabled by default when you download this app to your phone. Of course, you can enable or disable this feature as desired.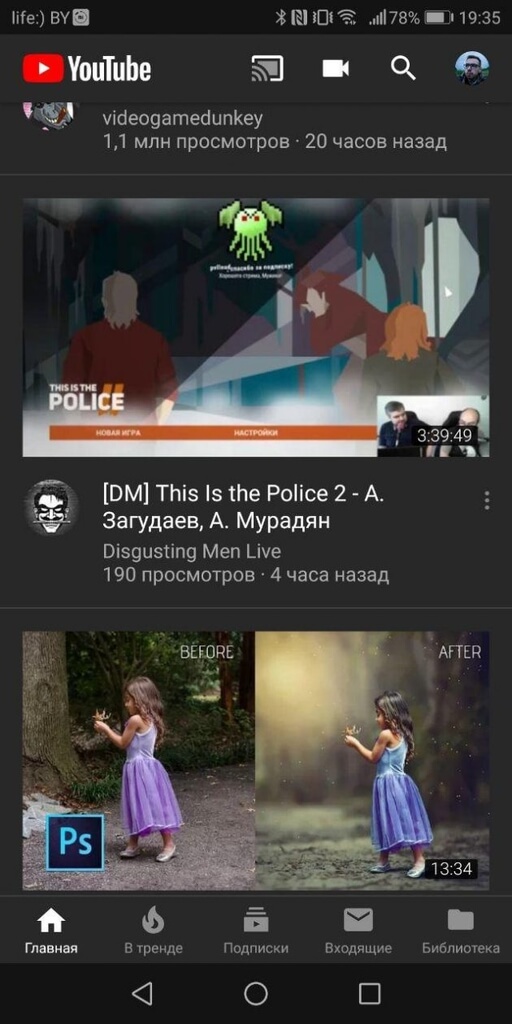 What YouTube Vanced can't do?
Like the original app,  YouTube Vanced  does not support downloading videos to your phone. If you want to download Youtube videos, you can choose TubeMate or  SnapTube .
How do I install YouTube Vanced?
Download both APK files below.

Install the MicroG APK file first. Sign in to your YouTube account.

Then install the YouTube Vanced APK file and use it. Enjoy!
Conclusion
YouTube Vanced for Android is one of the best third-party YouTube apps. If you often watch videos in your free time and want to improve the quality of watching videos, then this program is literally created for you!