Looking for a reliable and good video player to play videos and clips on Android devices? We recommend that you download VLC for Android, which allows you to play almost all types of audio and video files on your device.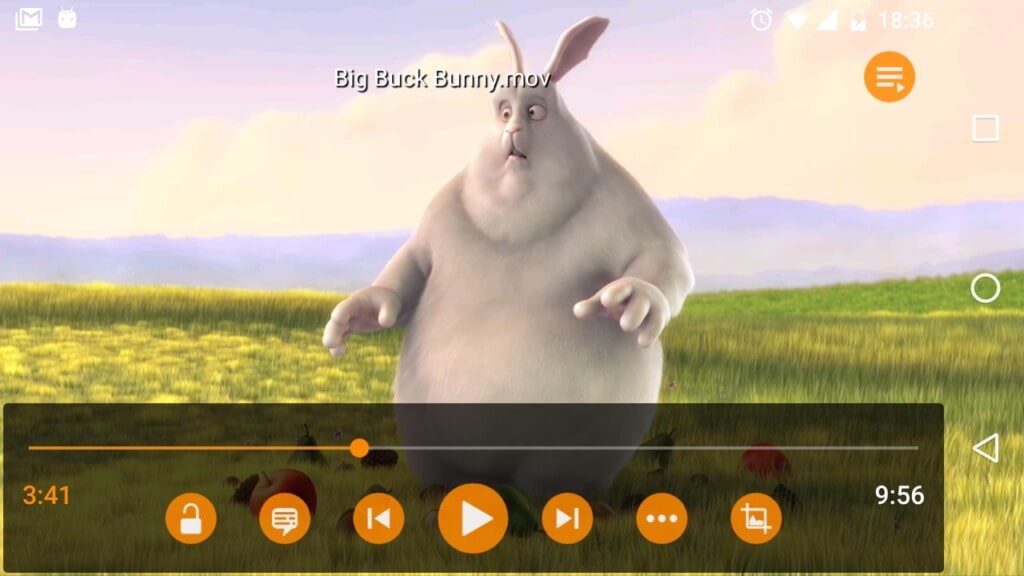 More about VLC for Android
The VLC media player was first developed for Windows and Mac OS, and then became cross-platform, coming out for Android and the iOS operating system. It is a free and open source media player.
VLC is one of the most versatile and widely used media players. The application is relatively easy to use when compared to other similar media players. One of the most useful features of VLC Media Player is its wide file support. It supports almost all types of audio and video.
After one of the latest updates, it has added some additional features that are especially useful when you want to watch movies:
Video Playlist – Previously, there was only an audio playlist in the menu, but after the release of the latest update, the developers added a similar tab for all video files.
Online Video Streaming – We can now stream certain supported files through VLC Player.
Automatic subtitles – the program can automatically find available subtitles for your videos and movies, and change the font and style of the subtitles.
Windowed Mode – The developers have added windowed mode, which you can use to view your video on top of another application, such as picture-in-picture style.
In terms of user interface, VLC Media Player is easy to use.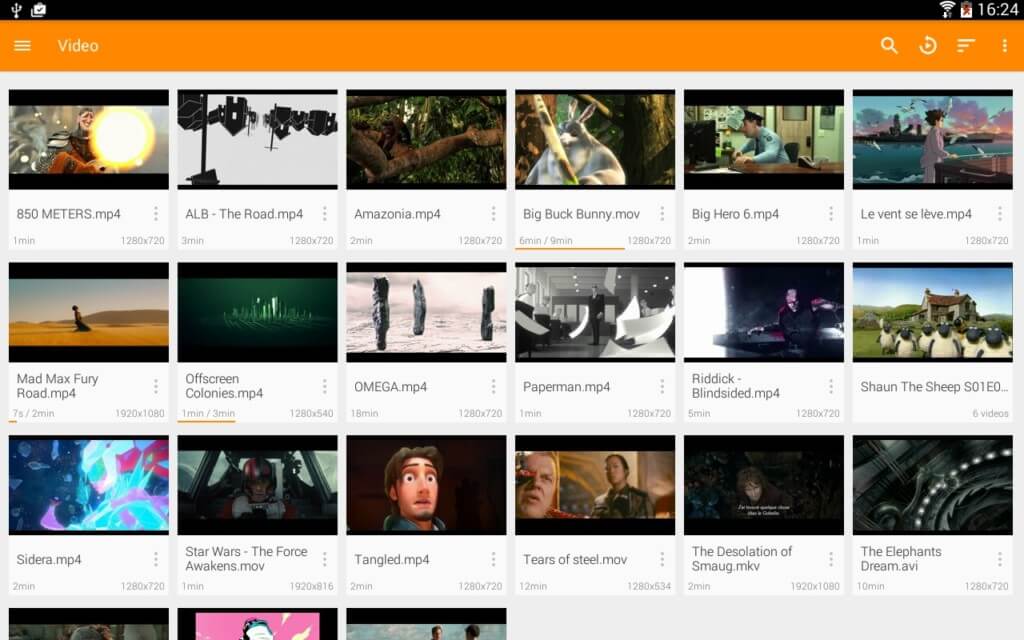 Features of the program
VLC for Android is a multifunctional multimedia application that is simple and easy to use. Below we list some of its main features:
User-friendly interface – The player has a well-sorted and easy-to-use interface.
Sort files – all your video and audio files are beautifully sorted into different sections, which improves the usability of the program.
Stability – The application runs smoothly and reliably without any delays or errors.
Multiple Languages ​​- The player offers many languages ​​to choose from.
Gestures – Numerous gestures are natively supported to make the application easier to use. Using simple gestures, you can quickly change brightness, volume, and other aspects.
Subtitle and Personalization – You can easily change all the subtitle related options like color, font style and other aspects so that it is easy to read when watching movies.