SHAREit v6.2.18 (Ads Free) Download For Android
SHAREit, transfer files with no data and fast, clean and file manage
Install
Whats New
We optimized some pages and performance issues. SHAREit now is better-looking and easier to use.
There are many ways to share a video, song or photo from one device to another. If you want to transfer a file to another phone, you are most likely using a USB cable, cloud services, or Bluetooth. All of these approaches have their own moments. The cable is annoying because you have to carry it with you at all times. Bluetooth is a pretty good option, but if you want to share a large file, it will take a long time. In such cases, there is a solution – SHAREit – the best file sharing app for Android today.
What is SHAREit for Android?
SHAREit  is a data exchange application developed by  ShareIt Technologies . The program allows you to transfer documents, videos, music , photos, contacts and many other files without using technologies such as Bluetooth or the cloud. Thanks to this application, you can transfer documents from Android to Android device, from Android to iOS or Windows Phone. You can use any device as long as both of your devices have SHAREit installed and connected to the same Wi-Fi network or mobile hotspot.
Flexibility is SHAREit's greatest strength. You can easily and quickly transfer a file from phone to tablet, from tablet to computer, or from phone to computer with just a few primitive steps.
Simple interface. SHAREit is easy to use
SHAREit's interface for Android is extremely simple and intuitive, which makes it user-friendly. On the sending device, simply select the file to send and click the Send button. You need to wait while the application scans your file. This usually takes a few seconds. The receiving device should then confirm and download the file you just shared. Please note that the two devices must be close enough to ensure smooth file transfer.
Some features of the application:
The exchange rate is 200 times higher than via Bluetooth, about 20 megabytes per second.

The file is not damaged.

There is no limit on the size and number of files.

Support for multiple platforms.

Transfer files between different devices via Wi-Fi network.

Intuitive interface, easy to use.

Huge user community.

Small size, only 25 mb.

Support for 39 languages, including Russian.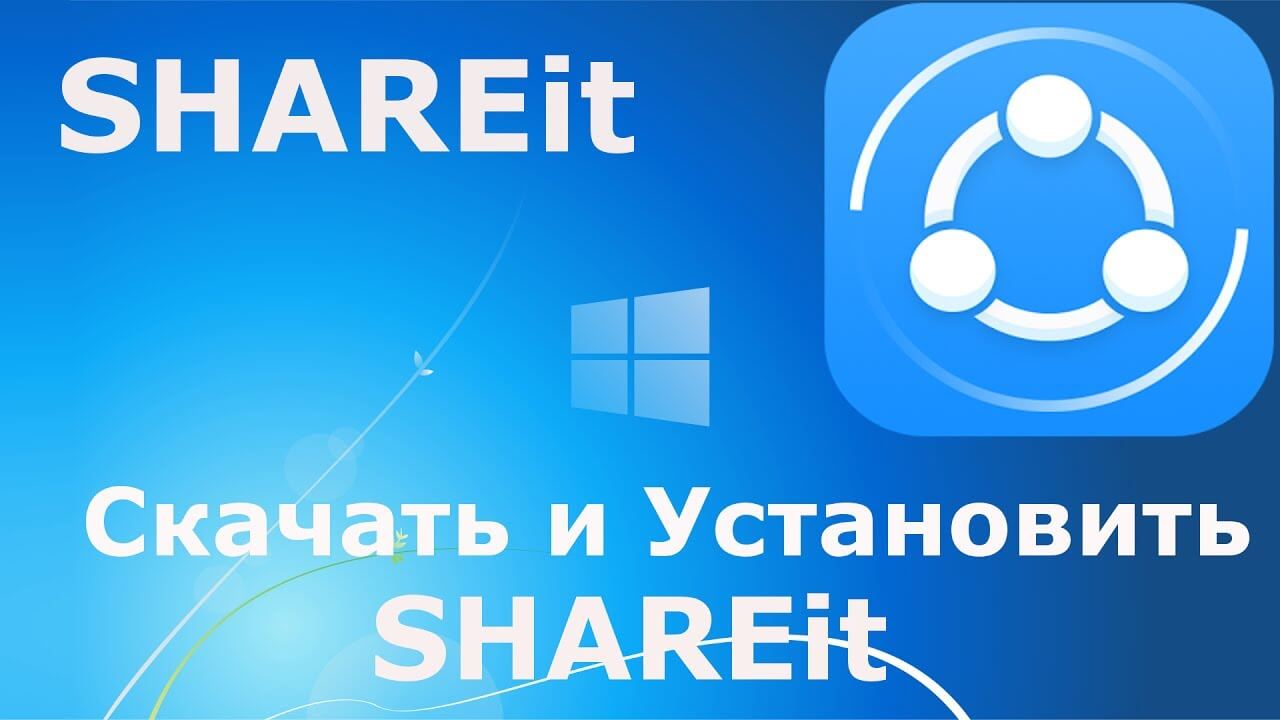 Is it worth downloading SHAREit for Android?
Thus,  SHAREit is a useful, simple and easy-to-use application for everyone, including beginners. Thanks to the utility, you can easily and quickly share files anywhere, anytime. One billion (according to the developers) users can't be wrong. Use this app to save time when sharing files between different devices
---
SHAREit v6.2.18 (Ads Free) Download For Android
Install (46)