If you follow the news, you probably already know about the start of the beta test Apex Legends Mobile… True, it is currently limited only to India, and a little later, in May, Apex can be downloaded from the Philippine Google Play.
But despite these territorial restrictions, the Android platform allows you to distribute applications using APK and Cache files. Therefore, already now, many players from all over the world download Apex Legends Mobile using this method. Fortunately, no VPN is required for the gameplay itself and the game is quietly installed and launched.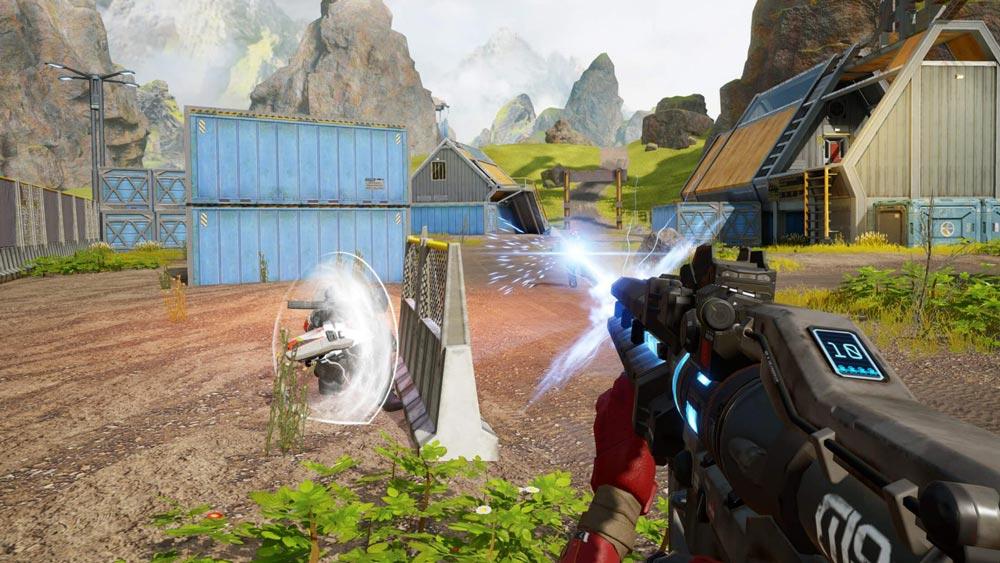 How to download Apex Legends Mobile
To download the beta version of Apex Legends Mobile follow these steps:
Download APK and Cache files via telegram
Unpack the CACHE into a folder Android > OBB

The full path to the cache should look like this Android > OBB > com.ea.gp.apexlegendsmobilefps

Install the APK
Start the game, wait for all files to load and play.
Note that Apex Legends Mobile is optimized for a relatively small number of devices and may be unstable on both mid-range devices and top-end devices.