Traditionally, a few weeks before the start of the new season PUBG Mobile various awards become known. This time was no exception, and all the ranked rewards of the 19 season of PUBG Mobile have already become known.
Ranked rewards are given for reaching a certain level. They can be obtained by all players, regardless of whether they have purchased the Royale Pass or not. In order to pick up a reward for your collection, you need to reach the required level (gold, platinum, diamond, ace or conqueror) and play 5 matches on it.
PUBG Mobile Season 19 Ranked Rewards
Gold
At the gold rank, we can get such a suit in a gray-blue color. Overall, it looks like a classic ranked reward. If you don't buy RP, then this suit can be used as well.
Platinum
At the platinum rank, this mask will become available, which has already been lit in the previous image. As for me, absolutely checkpoint. But from its appearance, it can be assumed that the theme of season 19 in PUBG Mobile will be somehow related to insects.
Diamond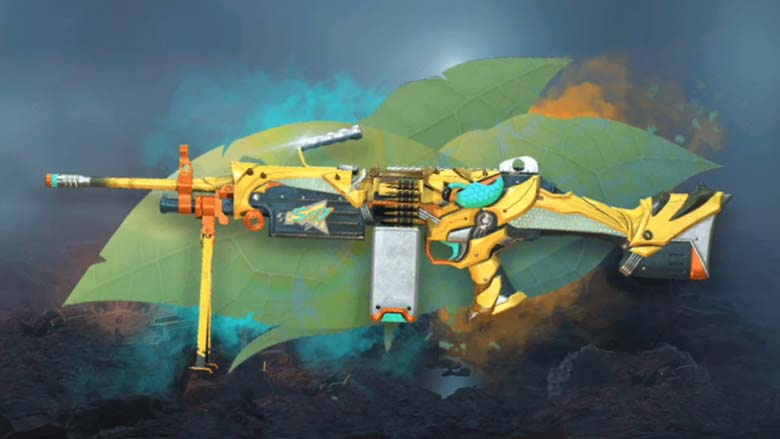 The diamond grade will add a new machine gun skin to the collection. It is expected to be removed from the airdrop in Season 19 and will be available in the usual loot spawns. In this case, a new skin is just fine, especially for those who do not invest in the game.
As
The traditional parachute will be waiting for us at the rank of Ace. Its coloring also resembles a kind of insect.
The Conqueror
Well, the last reward is given for reaching the Conqueror rank. We all know what it will look like in 10 seasons, but how can you not show the frame that almost all PUBG Mobile players want to get in season 19.